Instagram is a popular social networking site like Twitter and Facebook. It is an exciting platform that can be used for keeping up with other's life and getting more followers. Instagram is used by many businesses to promote their products to targeted audience all over the world. The ad platform on Instagram is very easy to use as enthusiastic users use it as it has excellent metrics. Without downloading anything, it is possible to hack Instagram accounts. hackear instagram does not require any software, and it is 100% free.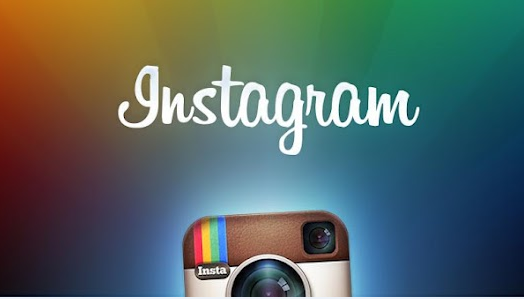 Why hack Instagram Account?
It is possible to hack Instagram account of any other person without using any apprehensive software. Instagram is the biggest social media website, and that is used by more than 100+ million people worldwide. Millions of page views are gained on the websites every day. Many users to gain an advantage do the Instagram hack and to have some entertainment it brings to users. The users gain money also by hacking Instagram accounts.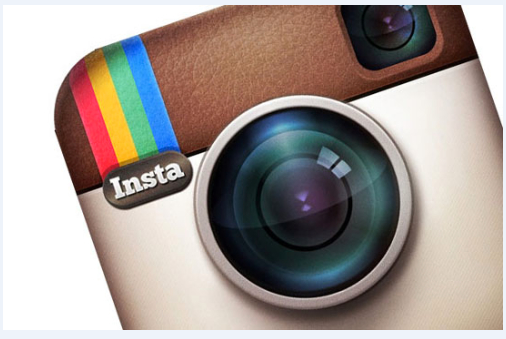 Steps to hack Instagram Account
The most important and three imperative steps that must be taken for Como hackear Instagram include following the simple tutorial available online. The first step is very simple and whether the account is private or public the URL profile of the person you want to violate must be copied.
After copying the URL profile of the victim, there will be a field on the bottom of the page where the URL has to be entered, and then you must click on the hack button. The hacking process does not take much time as it is completely automatic and after the hacking, the download button occurs from which the password can be violated. It is at times that the system will ask the user to complete a test for verification that you are not a computer bot.