Overview
There exists a general human tendency to understand from an earlier age as well as learning a few activity from young age develops more flawlessness compared to understanding at a later or grownup age. There is a long-time dispute that under the sea diving is not safe for children but in american culture this practice isn't unusual. Youngsters are taught going swimming and diving from really early age as well as some colleges also include them as a part of extra-curriculum activities. Underwater snorkeling is, in reality, no horror and especially if someone has been trained from early age.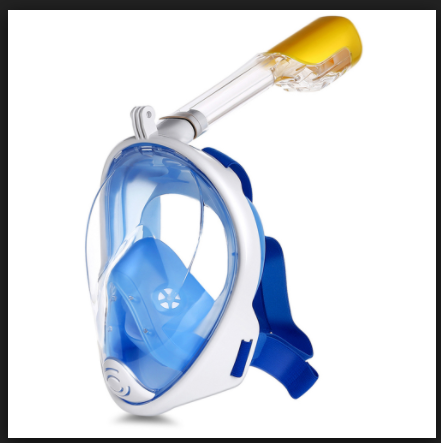 Full-Face diving face masks for children
Underwater diving or perhaps snorkeling is a fun for youngsters while they are built with specially designed full face snorkel mask with regard to children's use. There are numerous type of full-face snorkel goggles but the one that is designed for children is the best full-face snorkel mask in the perspective of 100% basic safety. The child seems secured by putting on this mask and fogeys are also happy of concerns about their child's underwater diving basic safety.
Full-face diving mask advantages for children
There are reasons to use child certain full-face mask for your child's surfing activity and you can find the benefits of using this mask in the full-face snorkel mask review. Some of the essential benefits of using full-face mask for children are highlighted below.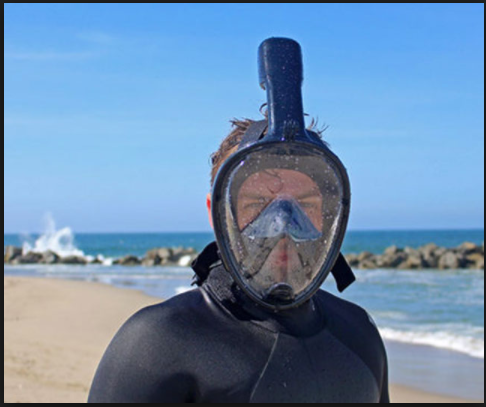 • The full-face masks variants available for children are prepared with plastic lining to build up a watertight seal to prevent water coming from entering into the mouth and also nostrils of youngsters. The straps offer extra sealing strength towards the mask by securing over the child's face.
• Dry leading system found in these face masks includes a float, a very creative technology that stops water coming from entering the actual snorkel by preventing the entry when it is likely to be submerged. If water enters, the control device located at the underside automatically empties it.
• These masks facilitate respiration by equally nose and mouth.