Snapchat hack password and the ways through which you can get the password
Snap chat is the social networking site which is used to share photos, videos and even you can easily get connected to your friends by using snap chat. There are snapchat hacking tools by which you can hack the chat logs and the images to any targeted account on the snap chat. The hacking tool is also providing you with the benefits that they do not track your IP address so that you are in the safe zone while using such hacking tool.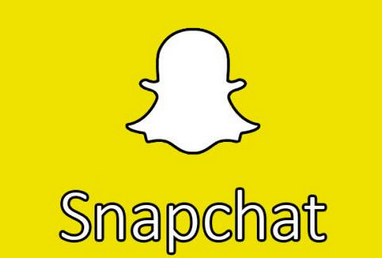 There are various tricks that are available through which you can easily do the Snapchat Hack of the other user if you want to get the details of their account.
Ways through which you can hack someone's snapchat password
• There are various hacking tools of snapchat that is allowing you to do the most interesting things. But one particular thing is that you should know the person's old password, or you should able to think that what type of password he/she can refer to so you can make a guess. Then it will become easier for you to hack the snapchat account. It you can do so you are getting the option to spy on every message video and image of that particular person is receiving and sending.
• There is a hacking tool which is available on the internet that is snaphacker.co which is the best among all and is allowing you to hack the account of the particular user you wish to.
• For hacking the account of snapchat it is the simple and straightforward method that is using the web platform.
• The thing what you have to do is just follow the entire step which is displayed on your screen, and after that, you are allowed to hack the account password. Even you can change the password of that user as per your need. You can very easily see all the activity which is happing in his account.
Just by following all these simple steps you can do the snapchat hack of others account and know there password and operate their account.